The first Annual CAMS Cybersecurity Innovation Symposium (CCIS) was a big success!
We are please to announce that May 11, 2023 is the date of the next CCIS!
SAVE THIS DATE
(and watch this page for the registration information) 
It's a pretty sure bet that the cybersecurity innovations that protect us in today will not be sufficient to keep us secure in 5 years from now.  We must start now to create our secure future.
This conference brings together thought leaders, policy makers, researchers, C-level executives, venture capital, start up leaders, and students to share our visions of what cybersecurity will look like in 5 years, and to discuss what technology, policy, and organizational innovations we need to get us there. 
In 2022, participants came from all over the MIT Campus (and other universities)  plus from the US government, the CAMS Consortium, the VC community and more to discuss these important questions.  There is no better place than the MIT Sloan School of Management to discuss the latest thinking in cybersecurity leadership and management.
June 2, 2022 was the date of our inaugural event.  Registrations exceeded expectations, and there was a waitlist for participants.  The response from attendees was overwhelmingly positive and the request was made for a follow up symposium in 2023.  We heard you. Please plan on joining us in May, 2023 to continuing exploring these, and additional questions. We cannot get to the future we envision if we don't start now.
Our 2022 event was recorded in these graphic posters:
Keynote with Dmitri Alperovitch 
Panel: Visionary Perspectives 
Keynote with Stephen Boyer 
Panel: Technology Innovations we need to be Secure in Five Years
Panel: Policy Innovations we need to be Secure in Five Years
Panel: Organizational Innovations we need to be Secure in Five Years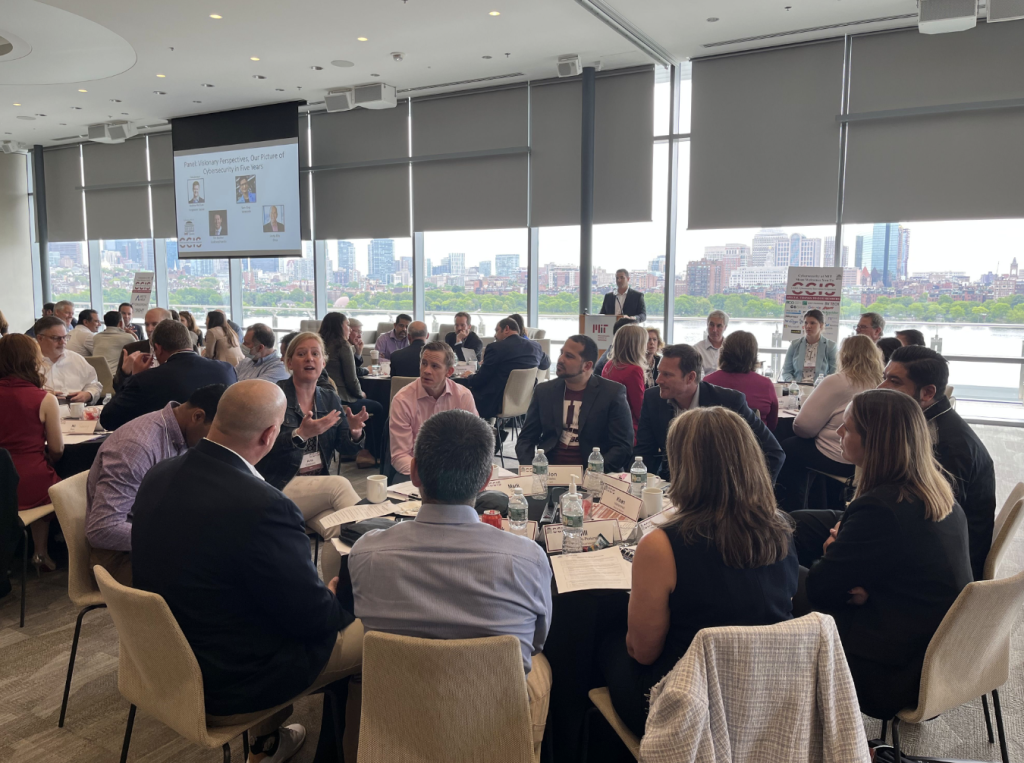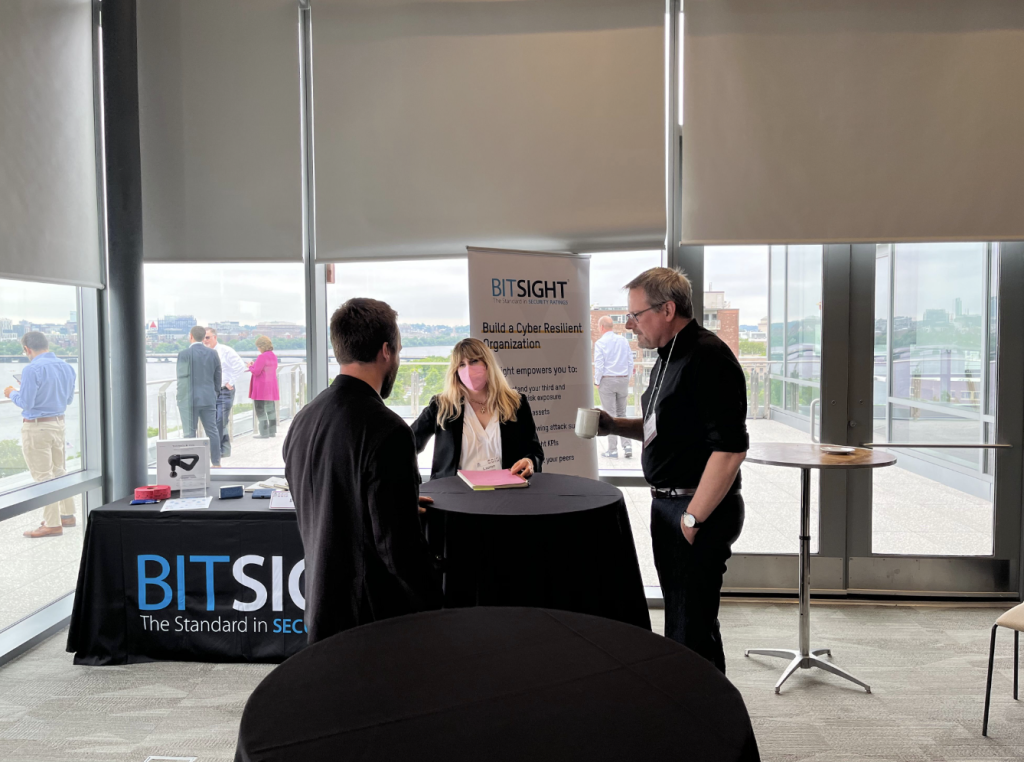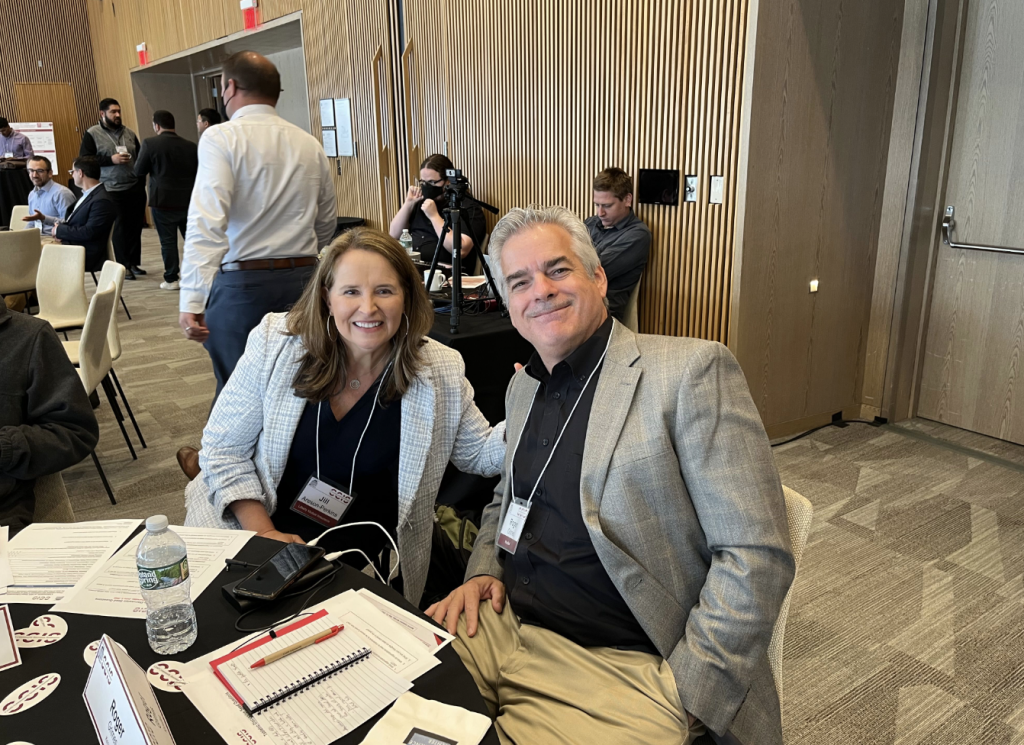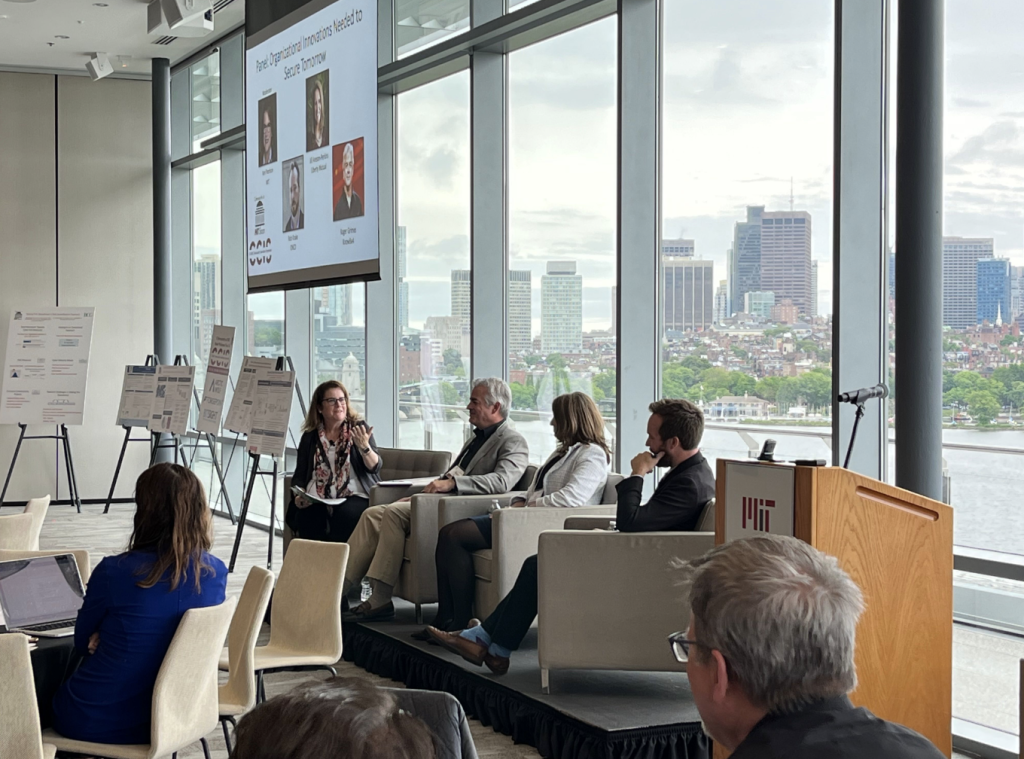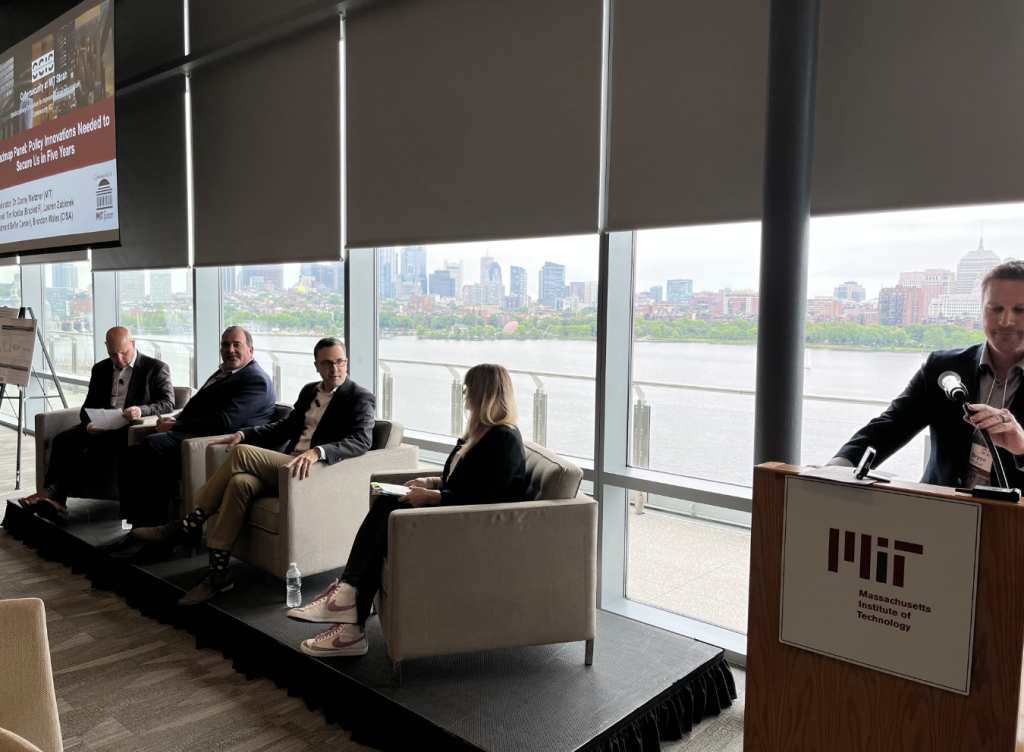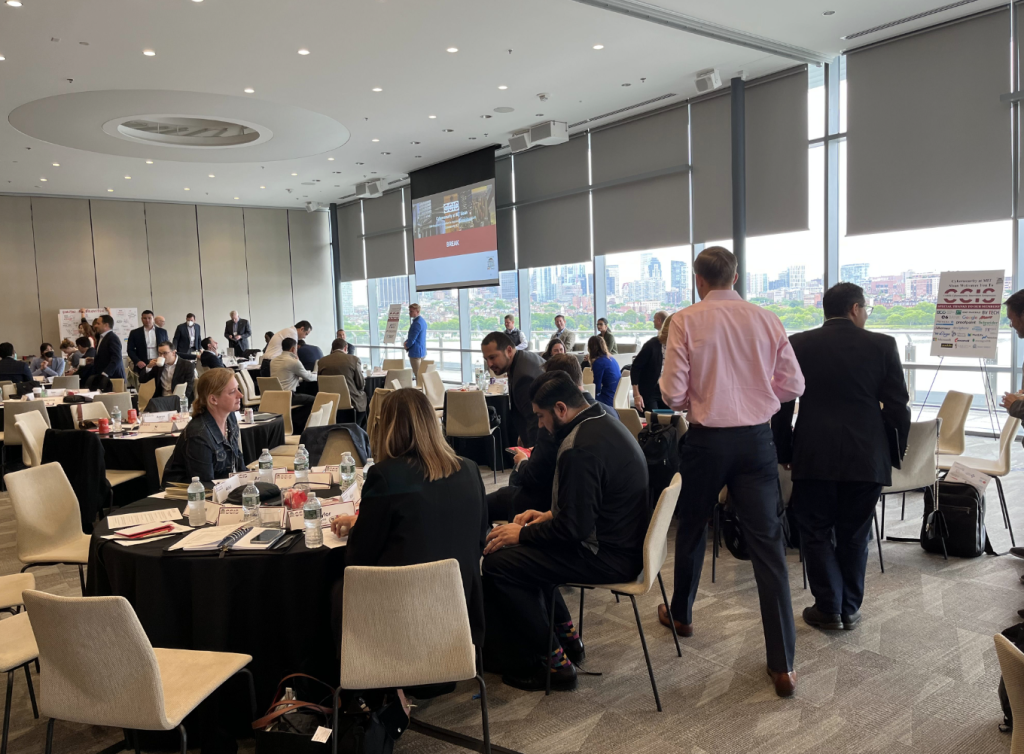 Get Involved
If you are interested in collaborating with CAMS and the CCIS please do not hesitate to reach out. A tiered donation model makes it easy to contribute to our cause, get involved, and provide feedback to the conference's agenda.
Leave with Actionable Insights
Practitioners
Will share actionable, applicable information about cyber innovations they are adopting and learn about new technologies they can apply to their organizations.
Researchers
Will align their research with the market to avoid 'inside-out' innovation, challenge existing paradigms and shape the future of cyber technology transformation.
Creators
Will speak directly with customers and interested parties to grow and challenge their ideas, creating a product/market fit.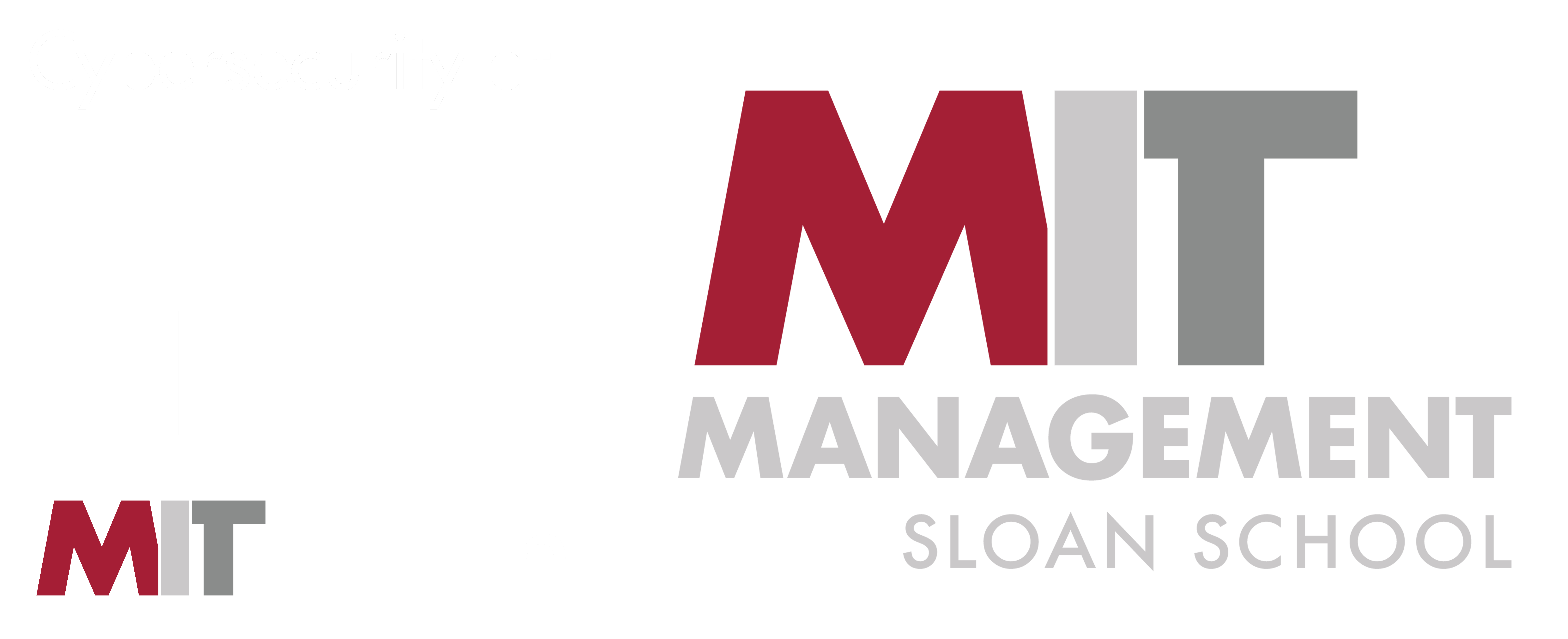 Cybersecurity at MIT Sloan