About Our Conference
The cybersecurity innovations that protect us today may not be sufficient to keep us secure in five years. This conference seeks to answer the question of what technology, policy, and organizational innovations we need in five years, 2027, to be secure.  There is no better place than the MIT Sloan School of Management to discuss the latest thinking in cybersecurity leadership and management. Please join us for this inaugural cybersecurity symposium.
This conference is positioned at the intersection of business and technology. We will explore the vision of what cybersecurity needs will be in five years and the road map to get there. Participants will include researchers, thought leaders, innovators, policy makers, and students. Join us in an intimate setting to explore the biggest cybersecurity threats and solutions we expect to face in the next five years.
Conference Location:
Samberg Conference Center | 50 Memorial Dr, Cambridge, MA 02142
Get Involved
If you are interested in collaborating with CAMS and the CCIS please do not hesitate to reach out. A tiered donation model makes it easy to contribute to our cause, get involved, and provide feedback to the conference's agenda.
Leave with Actionable Insights
Practitioners
Will share actionable, applicable information about cyber innovations they are adopting and learn about new technologies they can apply to their organizations.
Researchers
Will align their research with the market to avoid 'inside-out' innovation, challenge existing paradigms and shape the future of cyber technology transformation.
Creators
Will speak directly with customers and interested parties to grow and challenge their ideas, creating a product/market fit.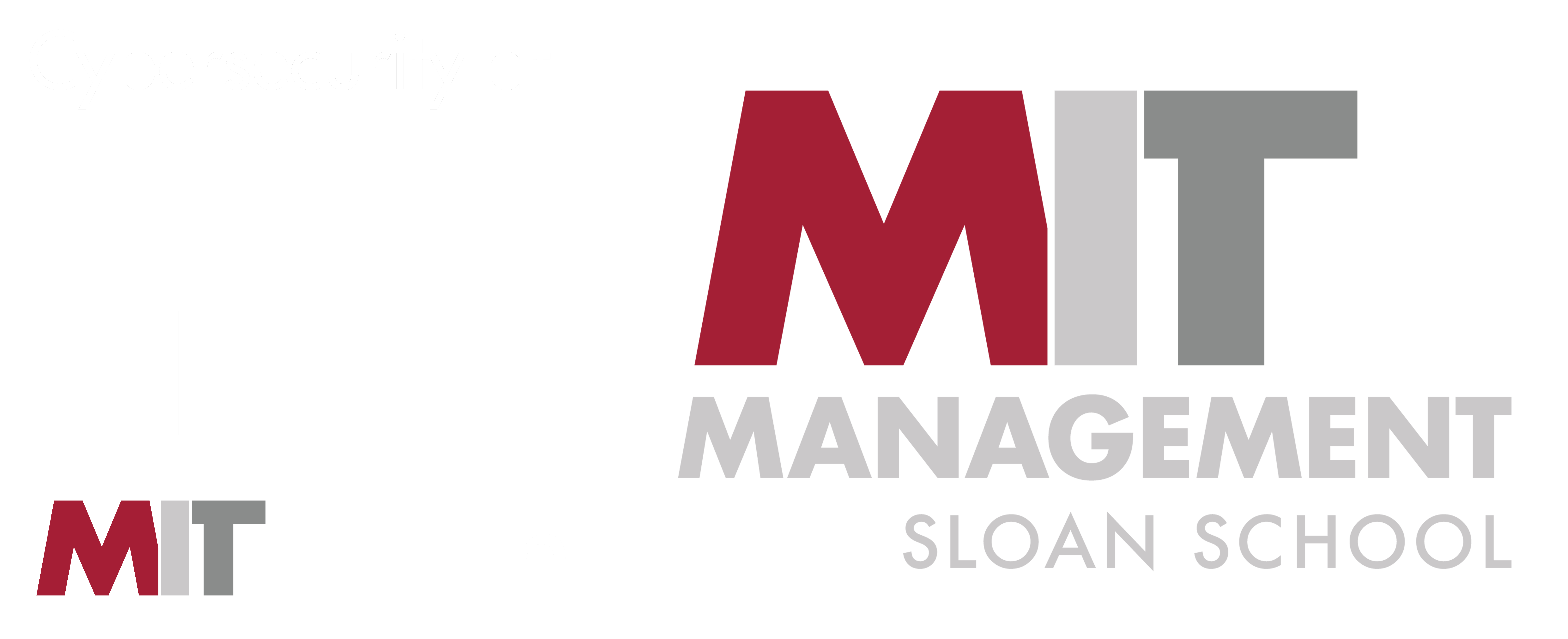 Cybersecurity at MIT Sloan