Subscribe to our eNewsletter
Keep up with the latest news and events from CAMS. Our letter is published quarterly to keep you current with events, research papers, and mentions in the press. To subscribe to our newsletter, please contact CAMS directors.
Why Join Cybersecurity at MIT Sloan?
Benefit from usable research! Cybersecurity at MIT Sloan (CAMS), formerly (IC)3, is focusing MIT's uniquely qualified interdisciplinary faculty and researchers on the fundamental principles of cyberspace, cybercrime, & cybersecurity applied to critical infrastructure. Cybersecurity at MIT Sloan is a confidential academic forum in which leaders and managers can benefit from the experiences of CSO/CISOs across multiple sectors.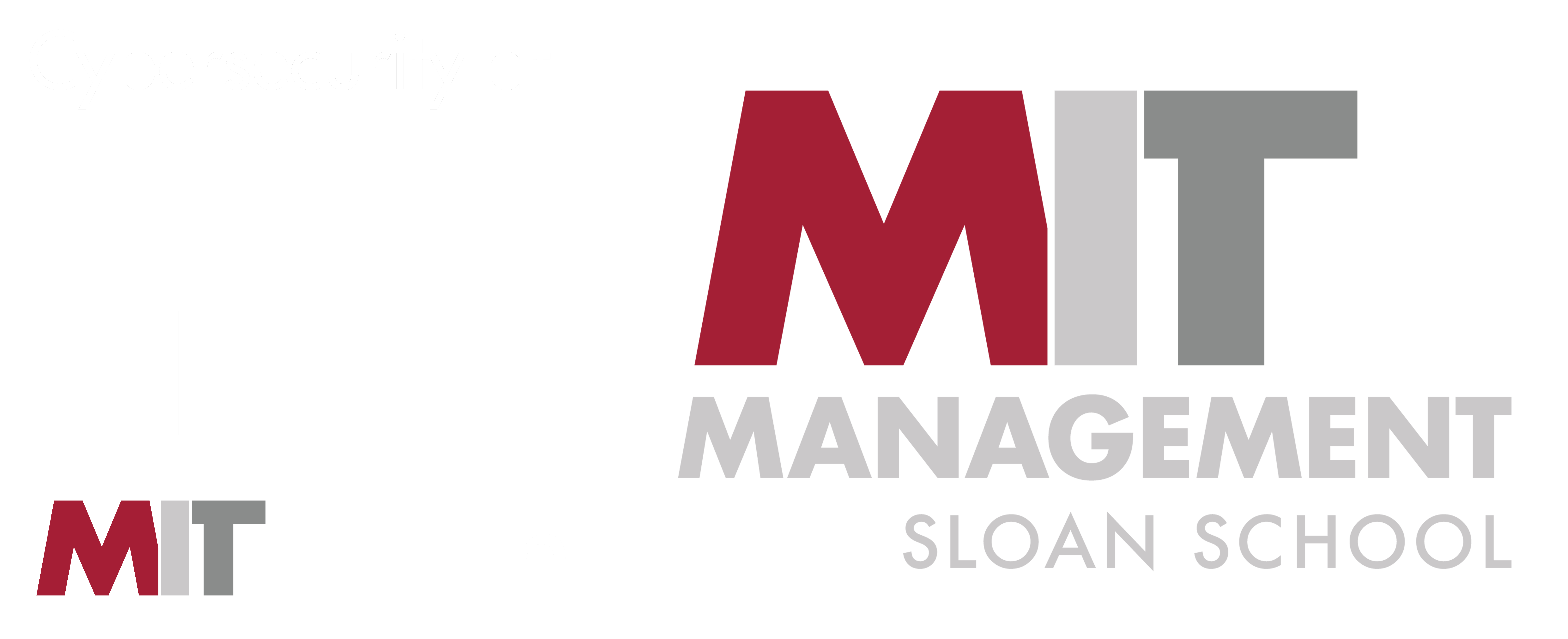 Cybersecurity at MIT Sloan