Nestled in the life sciences "capital" Kendall Square, Cybersecurity at MIT Sloan (CAMS) has created a special interest group just for cybersecurity executives from the life sciences industry.  This group meets quarterly to discuss current hot topics and recent CAMS cybersecurity research with peers and MIT Sloan researchers.   This webpage is our archive of past meetings and short summaries of the discussions and actionable insights.
Next meeting: September 21
Our next roundtable topic will be a discussion with CAMS Research Affiliate Angelica Marotta on the topic of The Convergence and Divergence of Regulatory Compliance and Cybersecurity. To better understand the commonalities and variations of different compliance environments, the CAMS team performed a comparative analysis drawing on eight interview-based case studies. This study examined the conditions under which compliance presents issues impacting cybersecurity and which areas are affected, in both positive and negative ways. The comparison features the cultural, regulatory, financial, and technical factors contributing to compliance problems.
Previous Meeting Topics and Summaries
Building Cyber-Resilient Organizations with Fire Drills and Tabletop Exercises 
June 10, 2021
Securing Healthcare Data 
February 10, 2021
EarFisher: Detecting Wireless Eavesdroppers by Simulating and Sensing Memory EMR
December 9, 2020
Cybersecurity of AI Applications
September 2, 2020
Acting Reasonable: The FTC's Approach to Data Security 
May 14, 2020
Managing Cloud Security
January 14, 2020
Managing Cybersecurity Risk
September 12, 2019
Building a Culture of Cybersecurity
(and kickoff session for the roundtable)
May 30, 2019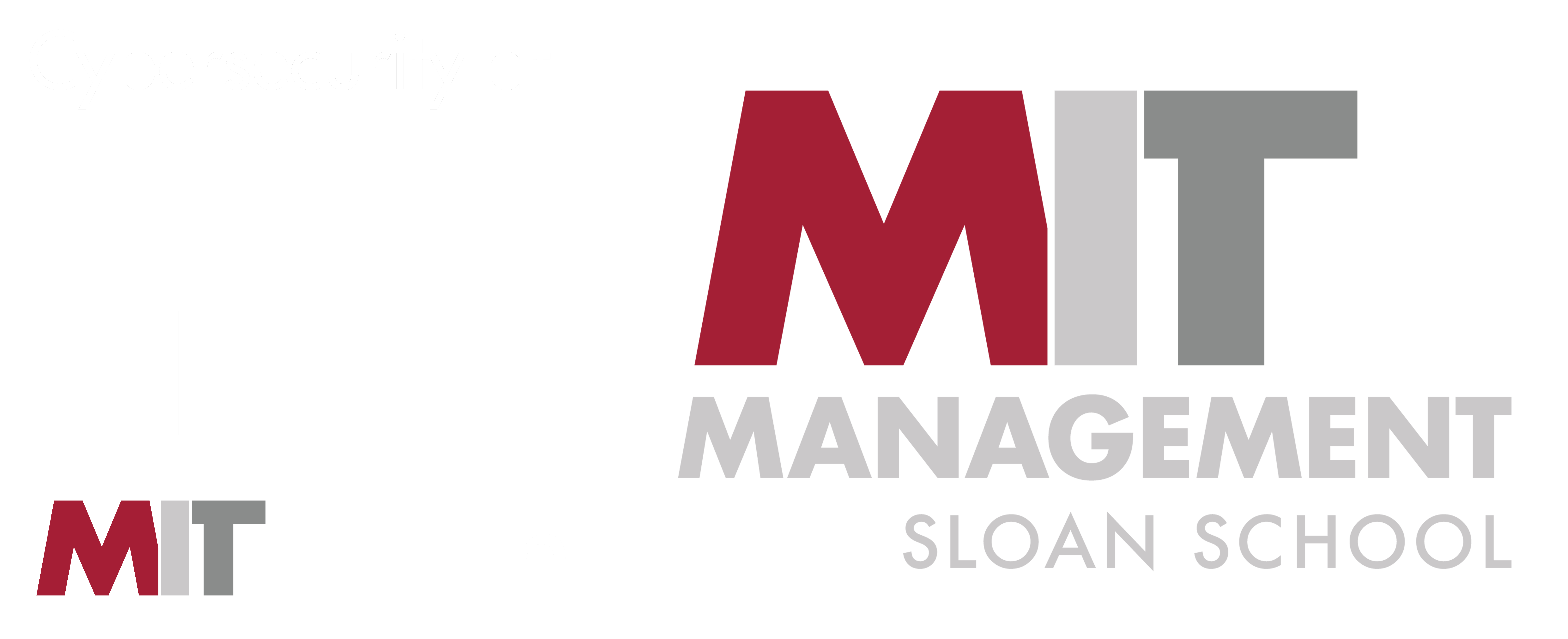 Cybersecurity at MIT Sloan