Cybersecurity at MIT Sloan
Interdisciplinary Consortium for Improving Critical Infrastructure Cybersecurity, (IC)3
Research
Membership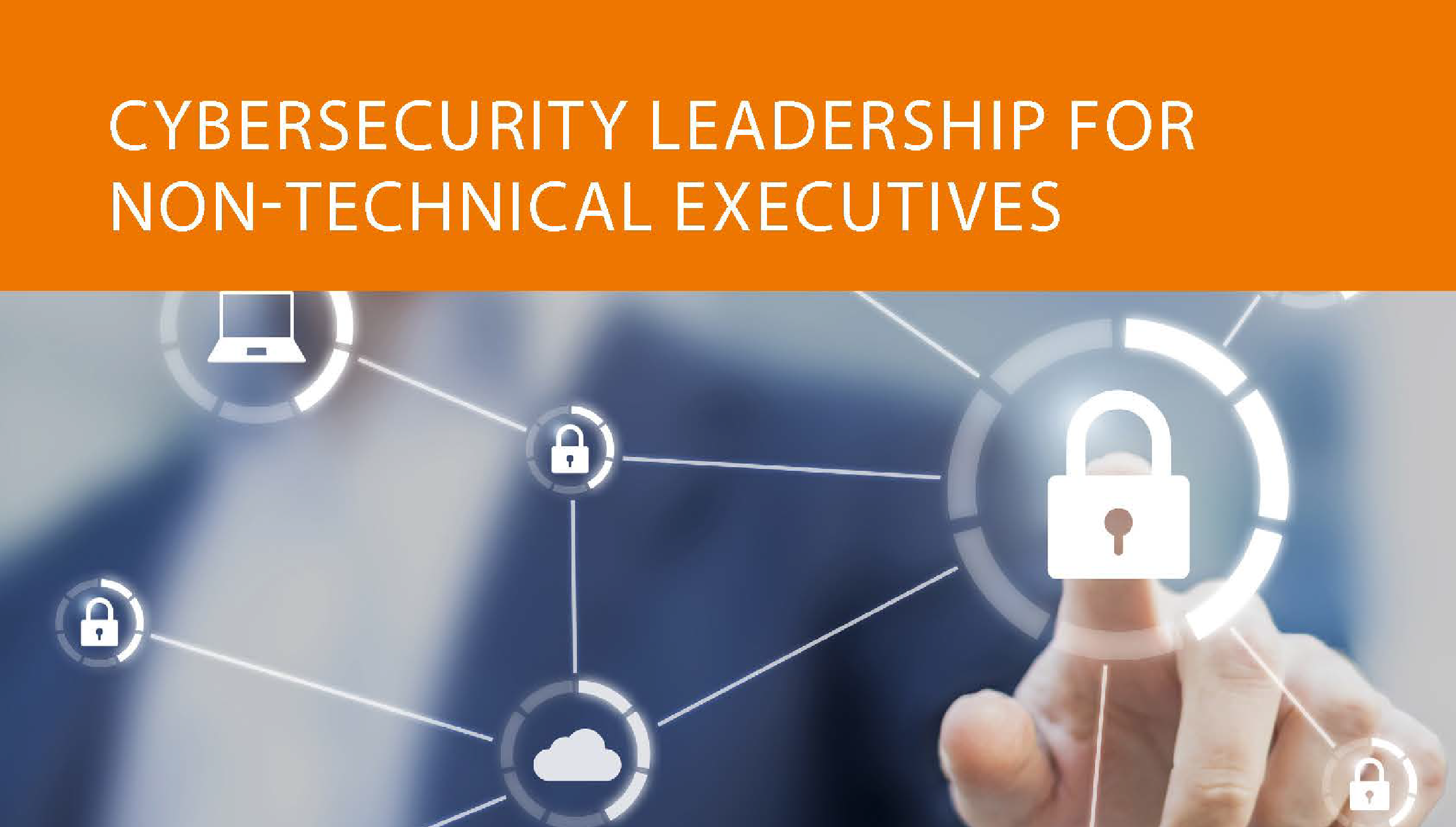 We are delighted to share with you that Cybersecurity at MIT Sloan's acclaimed Executive Education programs are available for you and your colleagues!  A three-day live online program will teach non-cybersecurity executives the basics they need to know to help your organization be more cyber-resiliant. And the 6-week virtual program is perfect for non-cybersecurity leaders who want to understand basic concepts of cybersecurity leadership from their own desk.   For more information, please visit MIT's executive education website or sign up today.
Why Join Cybersecurity at MIT Sloan?
Benefit from usable research! Cybersecurity at MIT Sloan (CAMS), formerly (IC)3, is focusing MIT's uniquely qualified interdisciplinary faculty and researchers on the fundamental principles of cyberspace, cybercrime, & cybersecurity applied to critical infrastructure. Cybersecurity at MIT Sloan is a confidential academic forum in which leaders and managers can benefit from the experiences of CSO/CISOs across multiple sectors.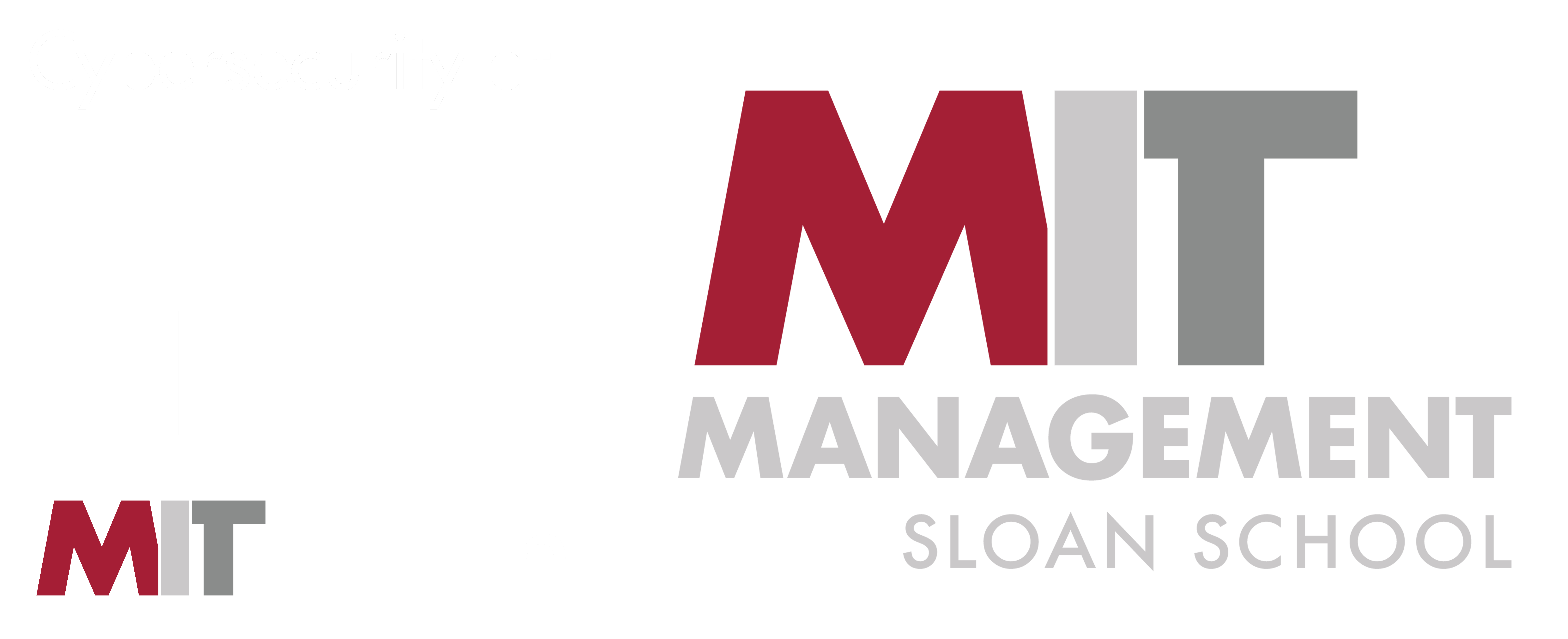 Cybersecurity at MIT Sloan